Working in harmony with nature
---
Wyldlife Horticulture specialises in making gardens friendlier to wildlife, turning your garden into a haven for birds, butterflies, bumble bees and other beneficial insects.
By helping conservation and encouraging flora and fauna to thrive together, you will see the benefits.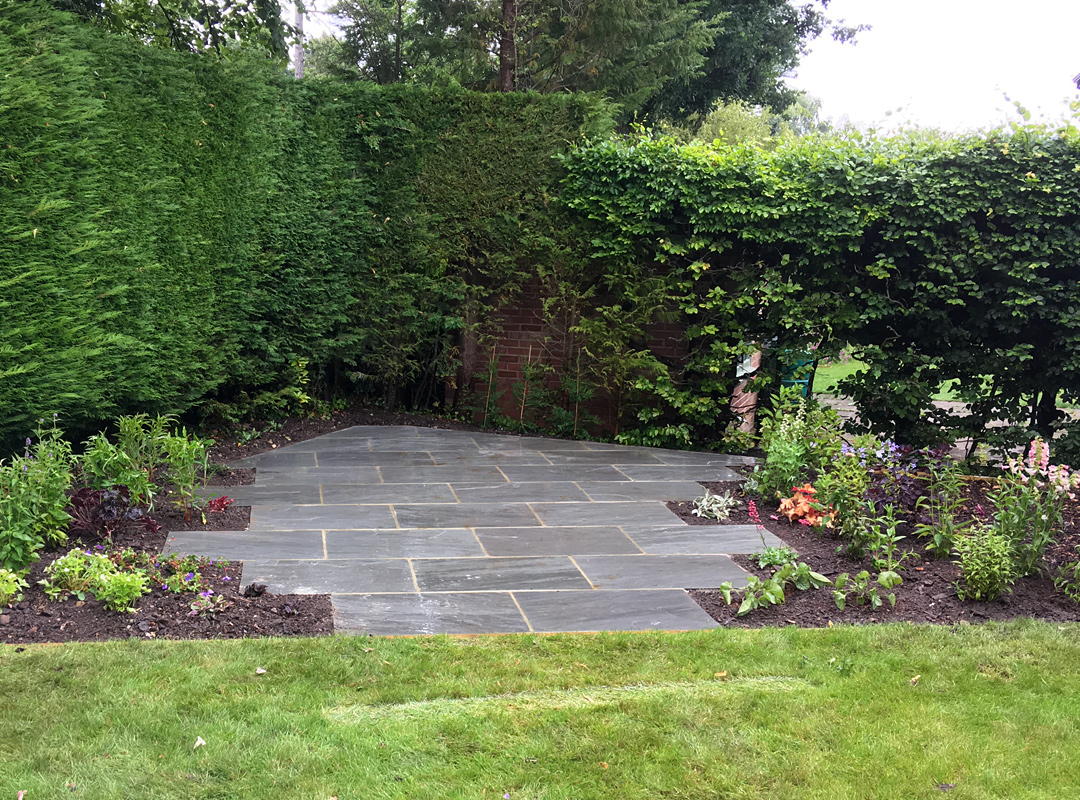 Benefits of wildlife friendly gardens
---
For insects
Bumble bees and other garden-friendly insects can be encouraged into the garden by what are known as nectar beds. This involves the planting of specific perennials with the correct flower shapes to aid nectar extraction.
The benefits of this are better pollination, therefore better fruit, seed production and also the natural control of pests within the garden without compromising the aesthetic value of the border. By introducing the correct plants including some wild flower varieties into the border, you can play your part in the sustainability of insect and plant life.
For birds
By using correct shrubs which bear berries during the winter, it is possible to create a winter pantry for native garden birds. This will provide food for birds throughout the winter months, with the added benefit of fruiting shrubs bringing some winter colour to the border. Other varieties may also be introduced to provide forage for birds throughout the year.
Hedgehog houses can be supplied and installed in suitable locations.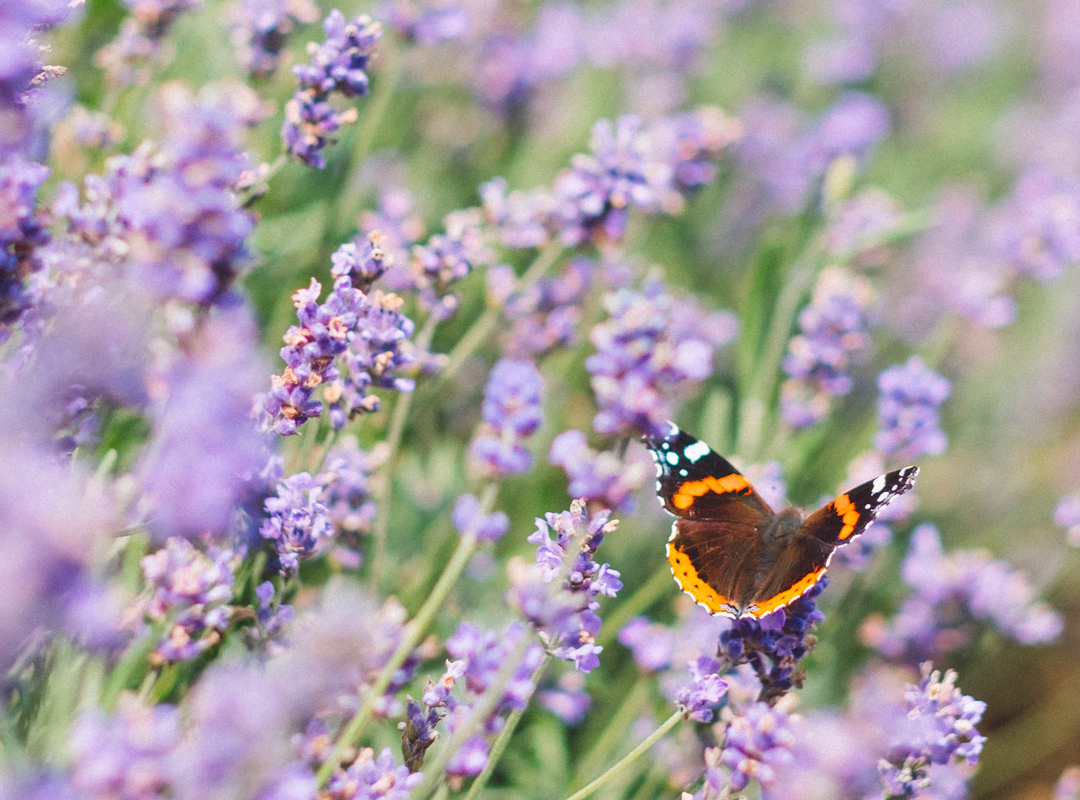 Our wildlife gardening projects
---
We offer the following services to help create your perfect wildlife-friendly garden:
Advice and planning
Winter pantries for native garden birds created
Specialist nectar beds planned and created
Hedgehog houses supplied and installed
Nest boxes supplied and installed
Plants supplied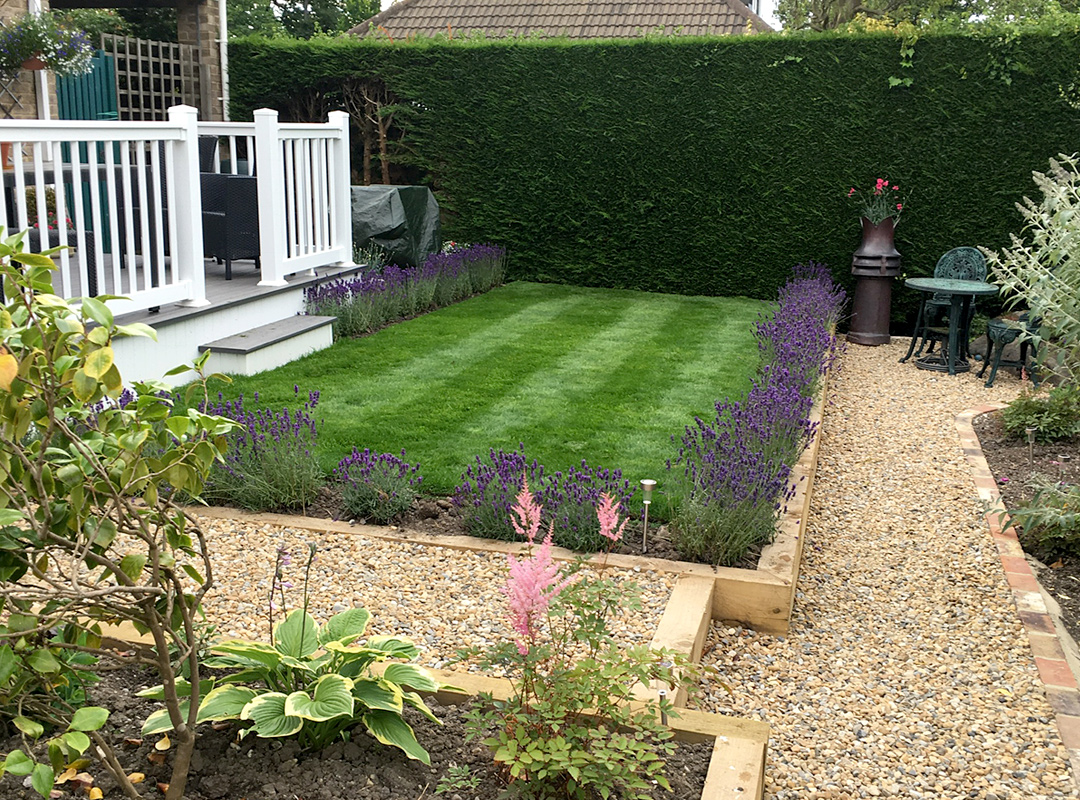 Why choose Wyldlife Horticulture?
---
Pete works at a professional level. He is knowledgeable and skilled. Personally he is cheerful, willing and makes a good working relationship. He will help with design, general gardening, offer advice and tend to an ailing plant. His pruning is outstanding and done at the right time. The shrubs grow into their natural shape and bear flowers and fruit. He has been coming to us for 10 years and has helped us create the garden we want. We recommend him with pleasure.
Mrs D Wallis, North Yorkshire
Peter's knowledge and expertise has been invaluable to us in creating new planting areas. He is exceptionally hard working and can turn his hand to multiple aspects of hard and soft landscaping. Can't recommend him highly enough.
Mrs Jackson, North Yorkshire
Pete has worked in our garden on many occasions over the last fifteen years and has recently undertaken a complete reconstruction and planting project with which we are delighted. He is thoroughly reliable and trustworthy and a fund of knowledge and helpful advice doled out with his customary humour!
Anonymous, Harrogate
Pete is an honest, hard working and knowledgeable on all aspects of gardening. Our garden always comes alive after his visits.
Lis & Liz, Harrogate