Horticultural and landscape contractors
---
Wyldlife Horticulture is a horticultural and landscape contracting company working in Harrogate, Knaresborough and the surrounding area. It specialises in creating gardens that are more attractive to wildlife by using specific planting schemes.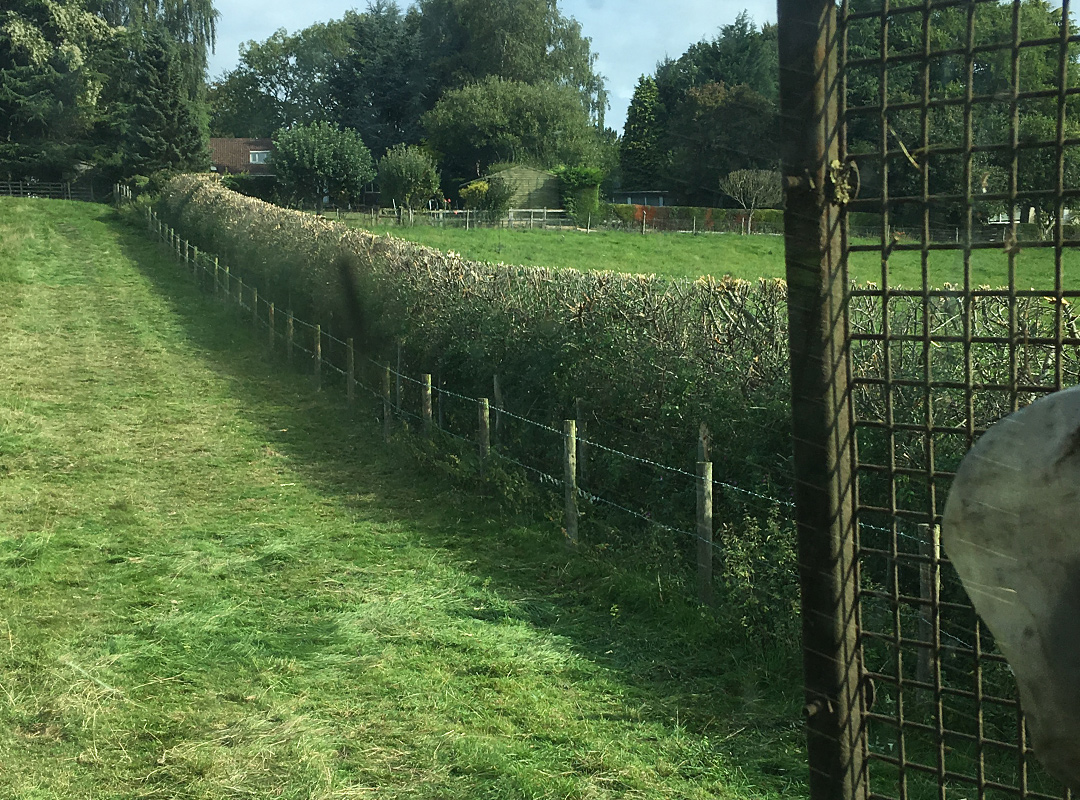 Peter Wyldbore
---
The company is owned and run by Peter Wyldbore who has achieved a National Diploma in Horticulture with merits and distinctions at Askham Bryan College, York. He has over 10 years of valuable practical experience in the trade and holds various certificates in competency for horticultural tasks.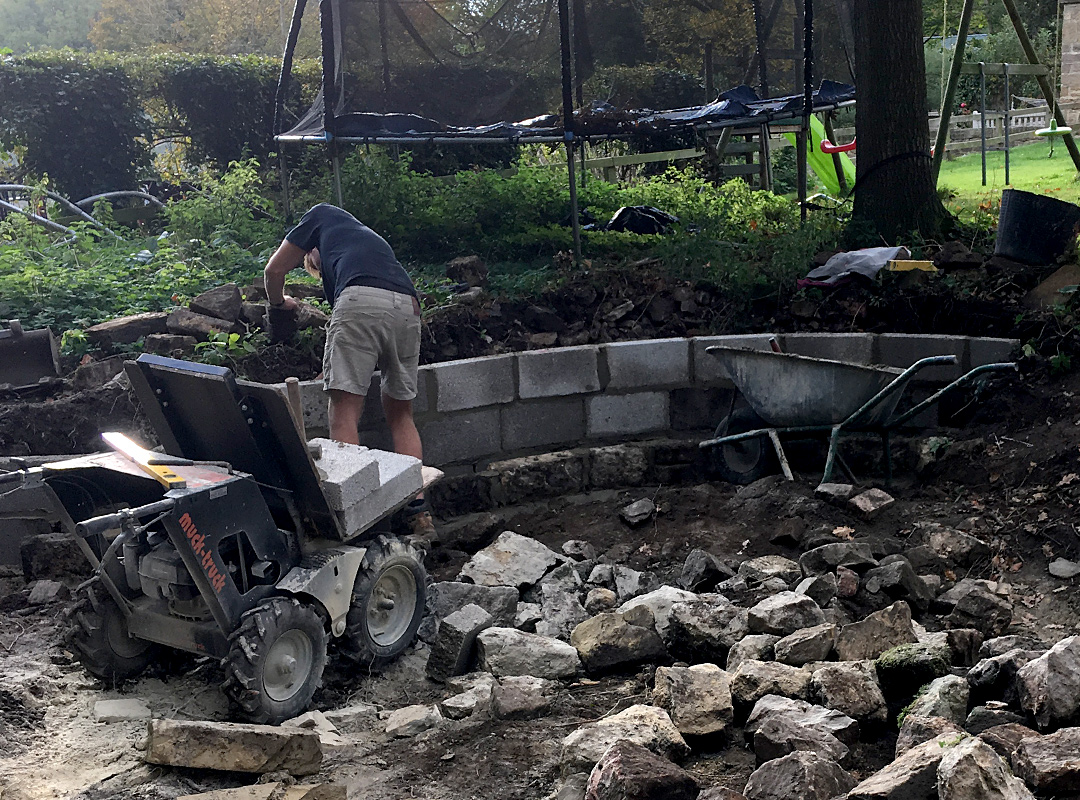 Why choose Wyldlife Horticulture?
---
Pete works at a professional level. He is knowledgeable and skilled. Personally he is cheerful, willing and makes a good working relationship. He will help with design, general gardening, offer advice and tend to an ailing plant. His pruning is outstanding and done at the right time. The shrubs grow into their natural shape and bear flowers and fruit. He has been coming to us for 10 years and has helped us create the garden we want. We recommend him with pleasure.
Mrs D Wallis, North Yorkshire
Peter's knowledge and expertise has been invaluable to us in creating new planting areas. He is exceptionally hard working and can turn his hand to multiple aspects of hard and soft landscaping. Can't recommend him highly enough.
Mrs Jackson, North Yorkshire
Pete has worked in our garden on many occasions over the last fifteen years and has recently undertaken a complete reconstruction and planting project with which we are delighted. He is thoroughly reliable and trustworthy and a fund of knowledge and helpful advice doled out with his customary humour!
Anonymous, Harrogate
Pete is an honest, hard working and knowledgeable on all aspects of gardening. Our garden always comes alive after his visits.
Lis & Liz, Harrogate