Landscape gardening
---
Wyldlife Horticulture covers many aspects of landscape gardening. Having gained years of experience in the trade, we offer a complete service from hard landscaping such as paving and walling, to the softer side of planting schemes and turfing.
We offer the following services to help create your perfect landscape garden:
Hard and soft landscaping
Planting schemes (non wildlife-related)
Paving
Turfing (premium quality turf supplied and laid)
Correct pruning using plant-specific techniques
Hedge planting
Re-seeding large areas with grass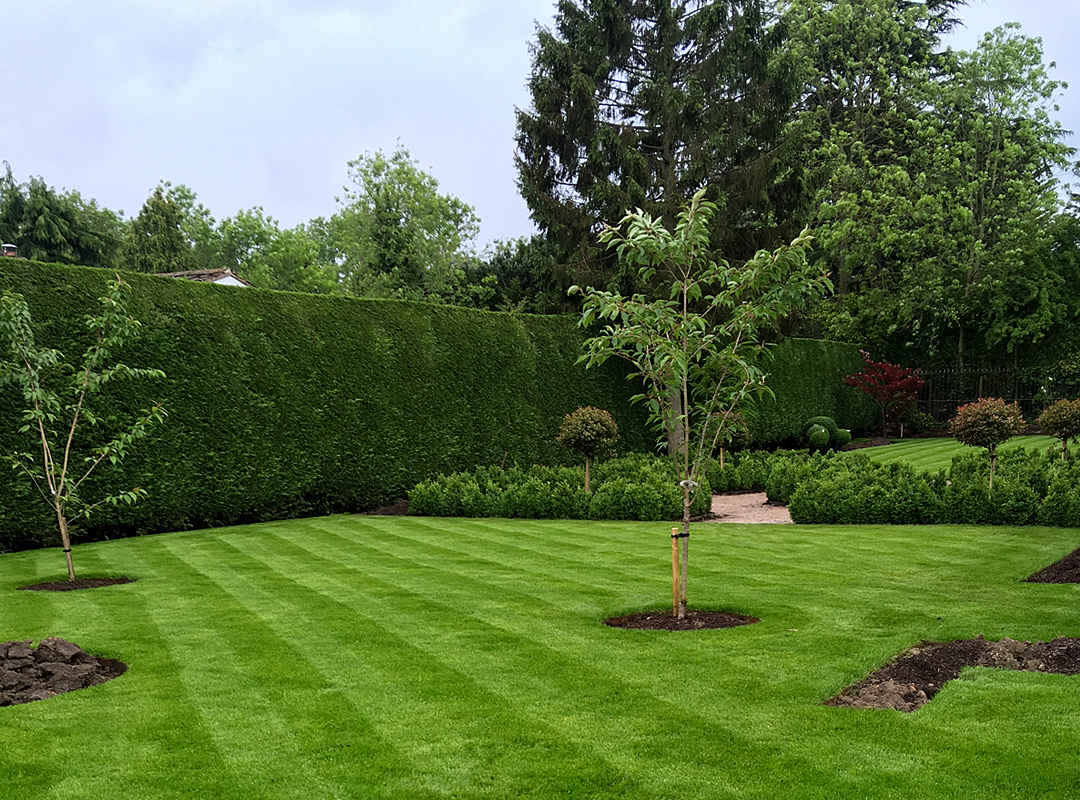 Hard landscaping
---
We are well equipped with a micro digger, compact tractor and stone burier. The stone burier is incredibly useful and used for preparing larger areas of land in the garden for seeding , turfing or wild flower meadow seeding (working width of 1.2m).
Flail hedge cutting service available. Where access is suitable large hedges can be trimmed , overgrown hedges can be reduced where possible at a fraction of the cost and time when compared to cutting by hand.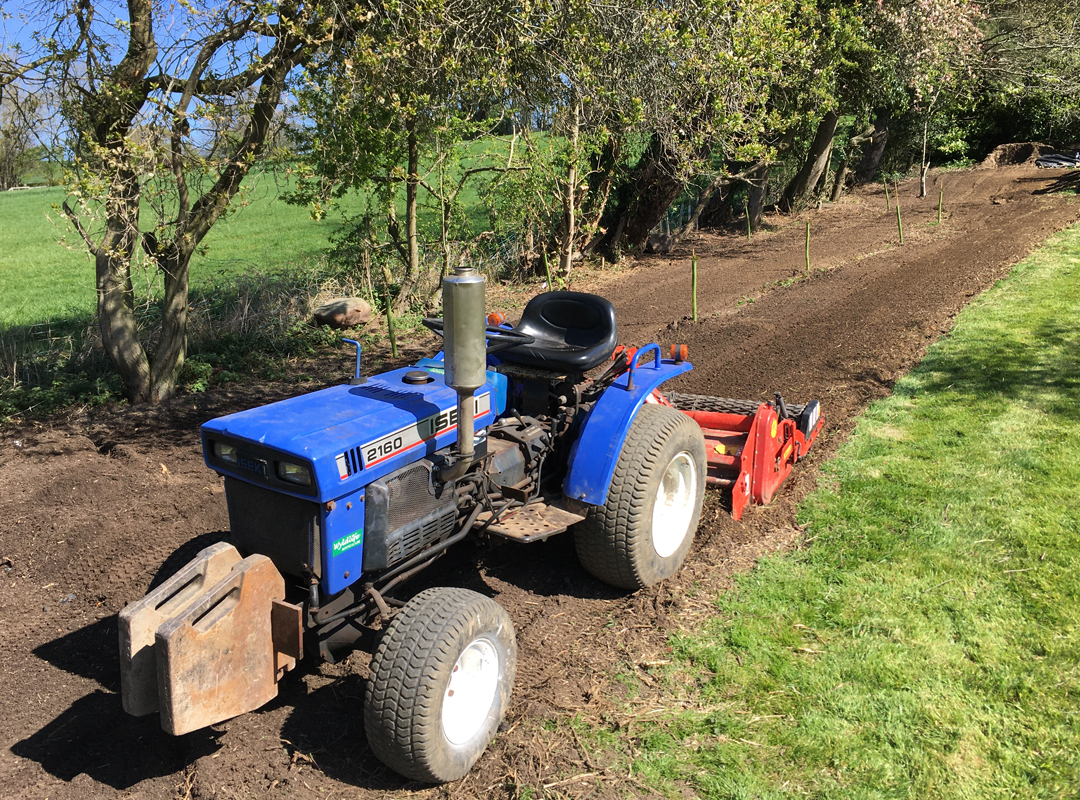 Garden makeovers
---
Wyldlife Horticulture also offers a garden make-over and tidy-up service for customers trying to give their property the best chance on the market.
An immaculate garden creates a good first impression and this is very important to potential buyers as it is the first thing they will see.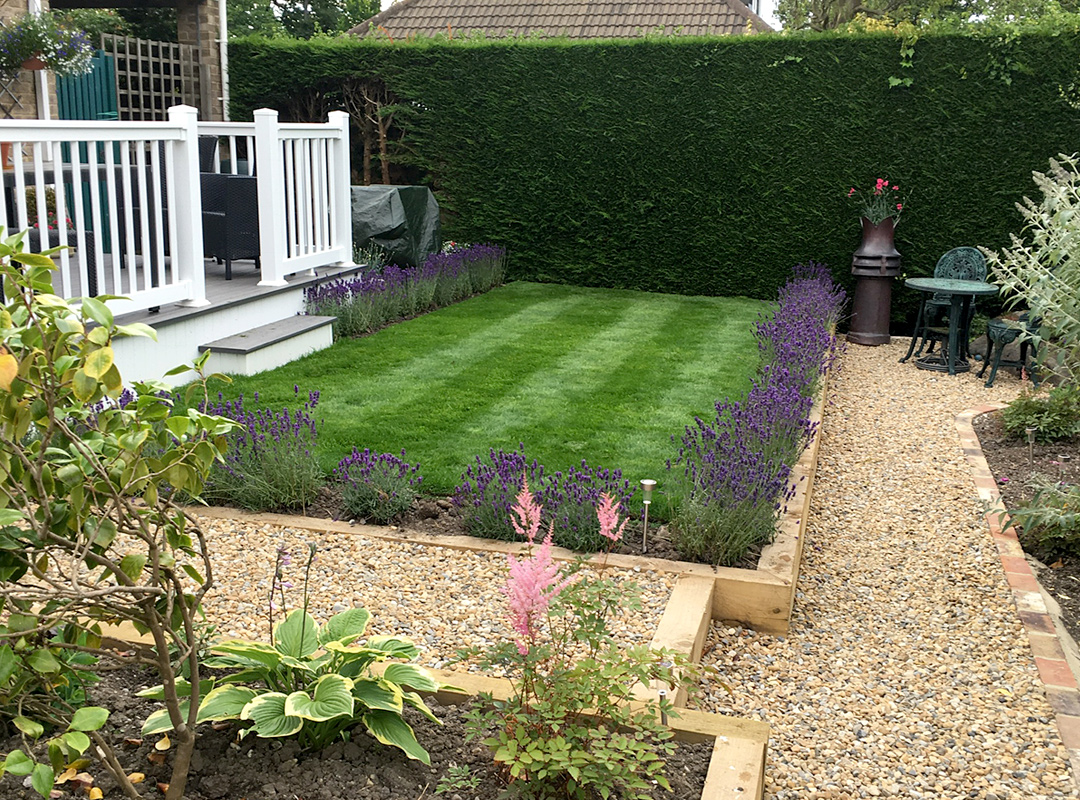 Why choose Wyldlife Horticulture?
---
Pete works at a professional level. He is knowledgeable and skilled. Personally he is cheerful, willing and makes a good working relationship. He will help with design, general gardening, offer advice and tend to an ailing plant. His pruning is outstanding and done at the right time. The shrubs grow into their natural shape and bear flowers and fruit. He has been coming to us for 10 years and has helped us create the garden we want. We recommend him with pleasure.
Mrs D Wallis, North Yorkshire
Peter's knowledge and expertise has been invaluable to us in creating new planting areas. He is exceptionally hard working and can turn his hand to multiple aspects of hard and soft landscaping. Can't recommend him highly enough.
Mrs Jackson, North Yorkshire
Pete has worked in our garden on many occasions over the last fifteen years and has recently undertaken a complete reconstruction and planting project with which we are delighted. He is thoroughly reliable and trustworthy and a fund of knowledge and helpful advice doled out with his customary humour!
Anonymous, Harrogate
Pete is an honest, hard working and knowledgeable on all aspects of gardening. Our garden always comes alive after his visits.
Lis & Liz, Harrogate